(0.00%)
, 10 min delay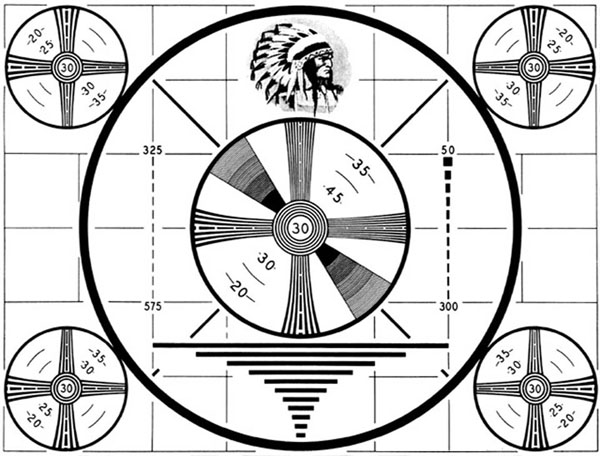 Trader's Blog
This Energy Stock Could Soar 50%
20 hours ago
Ukraine or No Ukraine - Are Stocks At A Tipping Point?
1 day ago
Poll: Ukraine Crisis: What Are Your Thoughts?
1 day ago
A Intermediate-Term Strategy To Conquer The FX Market
1 day ago

Today's Financial News
9 hours ago
LAS VEGAS (AP) — Tony Stewart can recite nearly every line in "Smokey and the Bandit" and high on his bucket list is meeting star Burt Reynolds to discuss the popular 1977 movie. The three-time NASCAR champion stars in a series of video advertisements called "Smoke is the Bandit with Mobil 1" that plays off the movie with Reynolds as Bandit, Jerry Reed as sidekick Snowman and Jackie Gleason as Sheriff Buford T. Justice.
9 hours ago
Commodities futures are ending mostly higher, while natural gas futures jumped 3 percent as supplies fell more than expected. Analysts surveyed by Platts expected a drop of 135 billion to 139 billion cubic feet. The nation's supplies of natural gas are 39 percent below where they were a year ago. In other energy futures, U.S. crude oil for April delivery rose 11 cents at $101.56 a barrel and wholesale gasoline rose 1 cent to $2.95 per gallon. Heating oil fell 1 cent to $2.98 per gallon.
9 hours ago
WASHINGTON (AP) — ___ Silicon Valley boom eludes many, drives income gap SAN JOSE, Calif. (AP) — The tens of thousands of workers who help fuel the Silicon Valley's tech boom can't make ends meet anymore. Silicon Valley is entering a fifth year of unfettered growth. The median household income is $90,000. The average single-family home sells for about $1 million. The airport is adding an $82 million private jet center. The river of money flowing through it has doubled housing costs in the past five years while wages for low- and middle-skilled workers are stagnant.
9 hours ago
TORONTO (AP) — Canada's National Energy Board approved Thursday a plan by Enbridge to reverse the flow of a pipeline that would allow for Western Canadian oil to be transported to Eastern Canada. Line 9 originally shuttled oil from Sarnia to Montreal, but was reversed in the late '90s in response to market conditions to pump imported crude westward. Enbridge now wants to flow oil back eastwards to service refineries in Ontario and Quebec.