(0.00%)
, 10 min delay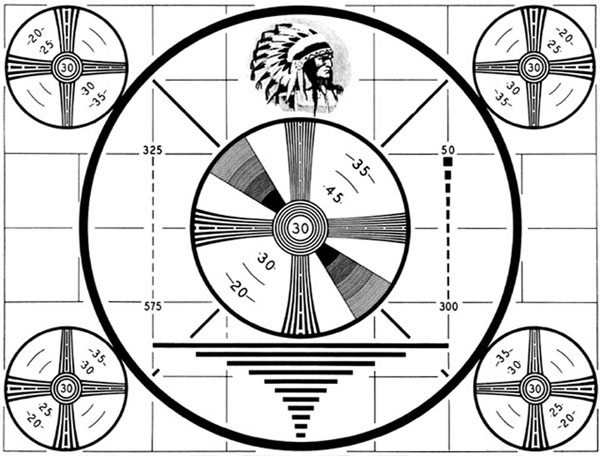 Free Instant Analysis: Let our Trade Triangle technology, brought to you courtesy of our premium service MarketClub, instantly analyze any stock, futures or forex market for you. It's free, It's informative, It's on the money.
Trader's Blog
Poll: What do you think of U.S. taxes? 21 hours ago
Supercharge Your Portfolio With These Powerful ETFs 22 hours ago
Today's Video Update: Yahoo Bets A Billion 1 day ago
Gold Chart of The Week 1 day ago

Today's News
5 hours ago
An Arizona restaurateur's online rants against unhappy customers has become an Internet sensation _ and taught small businesses an important lesson about keeping customers happy. The couple recently appeared on an episode of the Fox restaurant makeover show "Kitchen Nightmares." Host and celebrity chef Gordon Ramsay said they needed to learn from customer complaints.
5 hours ago
A far-reaching bill to remake the nation's troubled immigration system is headed to the full Senate after approval by the Senate Judiciary Committee. Floor debate is expected to start early next month, with the outcome uncertain. The vote Tuesday in the Judiciary Committee was 13-5, with three Republicans joining all committee Democrats in supporting the measure.
5 hours ago
U.S. Secretary of State John Kerry is talking with officials in Oman about their plans to buy a $2.1 billion air defense system from American manufacturer Raytheon. Kerry was meeting Wednesday with the Arab country's defense minister, a day after discussions with Oman's sultan. Kerry thanked them for their decision to buy a ground-based air defense system from the Massachusetts company.
5 hours ago
A steady decline in the yen is proving a godsend for exporters such as Toyota and has won solid support from Japan's main trading partners, who are betting the impact on their own currencies will be offset by gains from a recovery in the world's third-largest economy. The yen slipped past 100 to the U.S. dollar earlier this month and is now hovering near 102 yen per dollar.