(0.00%)
, 10 min delay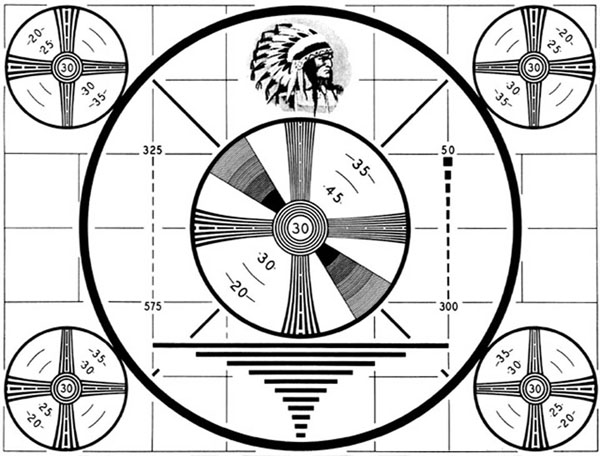 Free Instant Analysis: Let our Trade Triangle technology, brought to you courtesy of our premium service MarketClub, instantly analyze any stock, futures or forex market for you. It's free, It's informative, It's on the money.
Trader's Blog
Today's Video Update: Target And Lowe's Both Miss... Who's Next? 5 hours ago
Is Wal-Mart the "Canary in the Mine"? 10 hours ago
Poll: What do you think of U.S. taxes? 1 day ago
Supercharge Your Portfolio With These Powerful ETFs 1 day ago

Today's News
1 hour, 35 minutes ago
President Barack Obama's nominee for transportation secretary _ Charlotte Mayor Anthony Foxx _ received a friendly reception from senators of both parties Wednesday laced with warnings that the nation needs to make a host of transportation improvements with no clear way to pay for them. At several points, he asked for more time to study an issue and get back to a senator with a response.
1 hour, 39 minutes ago
Paraguay exports enough soy, wheat and corn to feed 80 million people, more than 10 times its population, and its rivers provide abundant fresh water. But 14 percent of its children suffer chronic malnutrition, and many others lack clean drinking water. Arbo said a free milk program that now reaches 25,000 poor children will be extended to 70,000 infants.
1 hour, 39 minutes ago
The cruise industry said Wednesday that it's adopting a passenger bill of rights that guarantees the "safety, comfort and care" of guests. The announcement by the Cruise Lines International Association, which represents 25 major companies including Carnival, Royal Caribbean, Norwegian, Holland America and Cunard, comes in the aftermath of the Carnival Triumph debacle. The ship drifted for several days earlier this year without power as passengers endured filthy conditions.
1 hour, 41 minutes ago
In line with decades of opposition to casinos, the House turned aside lobbying by the governor and arguments that New Hampshire should compete with Massachusetts for gambling dollars to vote down yet another casino bill Wednesday. New Hampshire has no personal income or general sales tax and many felt gambling was the best remaining way to raise money without a tax.