(0.00%)
, 10 min delay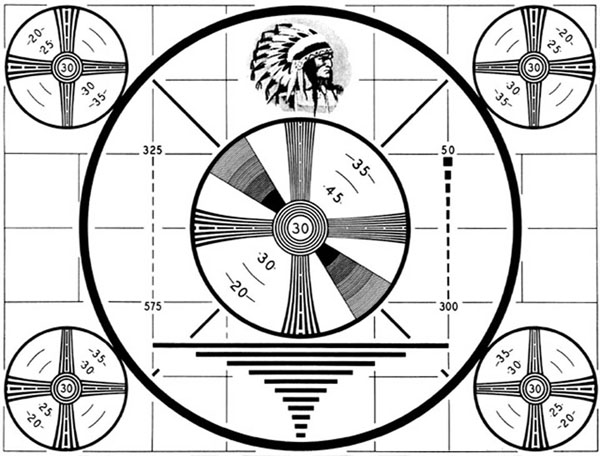 Free Instant Analysis: Let our Trade Triangle technology, brought to you courtesy of our premium service MarketClub, instantly analyze any stock, futures or forex market for you. It's free, It's informative, It's on the money.
Trader's Blog
Poll: What do you think of U.S. taxes? 8 hours ago
Supercharge Your Portfolio With These Powerful ETFs 9 hours ago
Today's Video Update: Yahoo Bets A Billion 1 day ago
Gold Chart of The Week 1 day ago

Today's News
3 hours ago
Apple's Cook faces Senate questions on taxes JPMorgan's Dimon survives shareholder referendum Stock indexes close higher on hopes for Fed
3 hours ago
Stocks are closing higher on Wall Street as investors bank on continued support from the Federal Reserve. The Dow Jones industrial average rose 52 points to close at 15,387 Tuesday, an increase of 0.3 percent. The Standard & Poor's 500 index rose three points to 1,669, or 0.2 percent. The Nasdaq composite rise five to 3,502, or 0.2 percent.
3 hours ago
Organizers say striking workers shut down some fast-food businesses at a federal office building in Washington as well as the McDonald's at the Smithsonian's National Air and Space Museum. The action in Washington was meant to highlight the large number of low-wage workers employed by federal contractors. Workers are calling on President Barack Obama to demand that such contractors increase wages.
3 hours ago
Two charter airplanes carrying the "Today" show anchor team and their crew from Hawaii to Yellowstone National Park were diverted in the air to Oklahoma for coverage Tuesday of the catastrophic tornado outside of Oklahoma City. Similarly, Shepard Smith of Fox News Channel, Anderson Cooper of CNN and Lawrence O'Donnell of MSNBC led cable news teams on the story. MSNBC's "Morning Joe" broadcast from Moore, Okla.