(0.00%)
, 10 min delay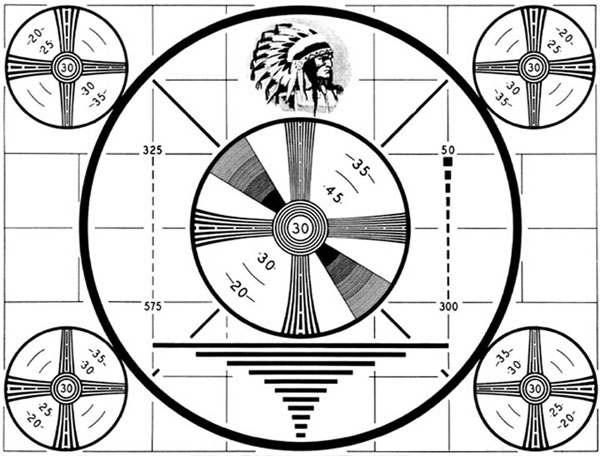 Trader's Blog
Indian Rupee: In It For The Long Haul?
16 hours ago
Weekly Futures Recap With Mike Seery
1 day ago
A Valued Trading Ritual
1 day ago

Today's Financial News
1 day ago
MARION, N.Y. (AP) _ Seneca Foods Corp. (SENEA) on Friday reported fiscal first-quarter net income of $2.9 million, after reporting a loss in the same period a year earlier. The fruit and vegetable company posted revenue of $226.3 million in the period. Seneca Foods shares have increased 8 percent since the beginning of the year. In the final minutes of trading on Friday, shares hit $29.19, an increase of 2 percent in the last 12 months.
1 day ago
NEW YORK (AP) — Stocks that moved substantially or traded heavily Friday on the New York Stock Exchange and the Nasdaq Stock Market: NYSE LinkedIn Corp., down $23.89 to $203.26 The professional networking service's results topped expectations but it's been caught up in the malaise hitting social-networking stocks.
1 day ago
UTICA, N.Y. (AP) — Video surveillance footage released Friday shows a rail car that was accidentally set in motion by a 13-year-old boy ramming an antique locomotive into a train station, sending passengers waiting for a train scrambling for safety. "I understand that the Federal Railroad Administration has concluded that proper procedure was followed," County Executive Anthony J. Picente Jr. said. "That is astounding."
1 day ago
DENVER (AP) — The marijuana industry is hoping a federal judge will force regulators to let pot businesses access the banking system by setting up its own credit union. The credit union was set up last year to serve Colorado's marijuana industry, but it needs permission from federal insurers and regulators before opening for business.