(0.00%)
, 10 min delay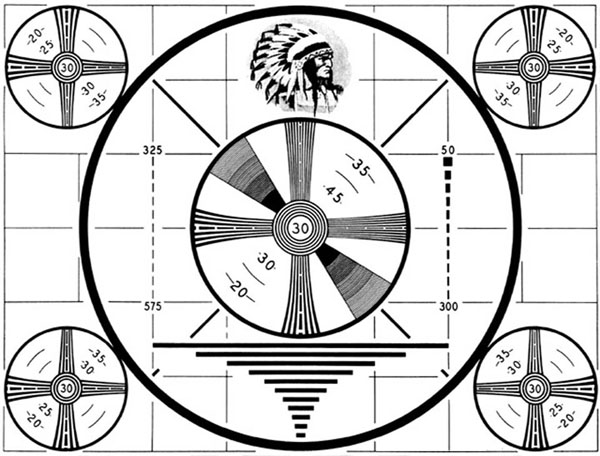 Trader's Blog
Strategy Trading Using Next Day Predictive Highs and Lows
11 hours ago
The U.S. Dollar's 2014-2015 Rally: Wave 3 in Action
2 days ago
Happy Independence Day, America!
2 days ago

Today's Financial News
1 day ago
LANSING, Mich. (AP) — Legislation that would allow passengers to drink beer or wine aboard pedal-powered trolleys isn't getting unanimous support from people who shuttle people around town. Laurie Ryan, owner of the Great Lakes Pub Cruiser in Grand Rapids, said the cost of liability insurance for her 15-seat trolley would double. She also doesn't want drunken riders to fall.
1 day ago
NEW YORK (AP) — China has reportedly decided to bar new initial public offerings of stock and create a fund to stabilize its stock market, which has been roiled by a wave of selloffs. The statement was posted on the website of the Securities Association of China. Chinese regulators have also decided to temporarily suspend new Chinese initial public offerings, according to The Wall Street Journal, citing Chinese officials.
1 day ago
MILWAUKEE (AP) — Milwaukee County bus drivers have returned to work after a three-day strike over staffing and wages, despite a lack of a new contract. Union leaders say the strike ended as planned at 3 a.m. Saturday despite a few remaining issues preventing an agreement on a new deal. Amalgamated Transit Union Local 998 President James Macon says the biggest sticking point is the county's plan to hire more part-time drivers, with fewer benefits than full-time drivers. While more part-time drivers would reduce the need for overtime, Macon says the union supports a living wage.
1 day ago
SARATOGA SPRINGS, N.Y. (AP) — Well before dice start tumbling at new upstate casinos, gambling operations in New York are evolving to stay competitive. Some moves are being made with an eye on new casinos, though others would have happened anyway in such a competitive market. But all the changes could put existing casinos in a stronger position when new players enter the field.