(0.00%)
, 10 min delay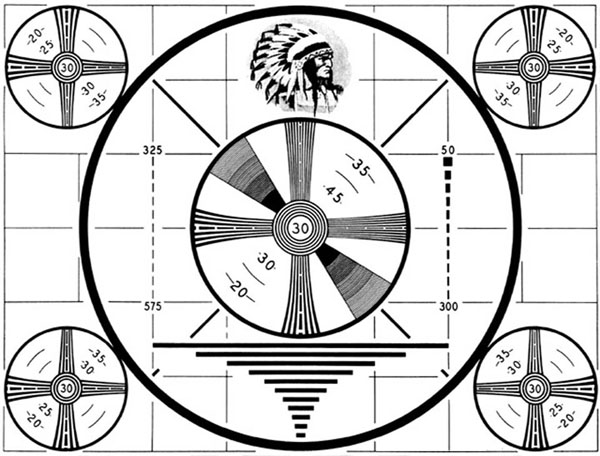 Trader's Blog
Cyber Monday - Over 40% Off Of MarketClub
21 hours ago
New Ways To Profit From Seasonal And Weekly Price Patterns
1 day ago
The Perils Of A Russian Turkish Conflict
2 days ago

Today's Financial News
10 hours ago
CAIRO (AP) — Egypt is aiming for 5.5 percent economic growth in the next fiscal year, which ends in June 2017, an increase on its 5 percent target this year. The ministry says the budget will be presented to parliament for approval. Egyptians are currently voting for their first parliament since a court ruling dissolved an Islamist-dominated legislature in 2012.
10 hours ago
PARIS (AP) — The latest news from the U.N. climate conference that began Monday in Paris. All times local: 4:15 p.m. President Barack Obama says India must curb its carbon dioxide pollution even while it works to eradicate poverty, prioritize growth and promote economic development. Obama is meeting with Indian Prime Minister Narendra Modi on the sidelines of global climate talks outside Paris. Obama says he and Modi agree that climate change is an "urgent threat." He's calling climate change one of the major areas for deeper cooperation between the U.S. and India.
10 hours ago
HARARE, Zimbabwe (AP) — Some immigration signs at Zimbabwe's main international airport are in Chinese, a sign of China's deep economic inroads in Africa, which Chinese President Xi Jinping will visit this week. China's overall trade with Africa topped $200 billion last year but has slowed over the past two years as the weakening Chinese economy demands fewer of the continent's oil, copper and other raw materials.
10 hours ago
MOLINE, Ill. (AP) — Deere & Co. is laying off about 220 workers from its Seeding and Cylinder operation in its hometown as agricultural machinery sales slump. Deere employs about 60,000 people globally, about 29,000 in the United States and Canada. Commodity prices have declined over the past three years, leading to weaker sales of farming machinery.