(0.00%)
, 10 min delay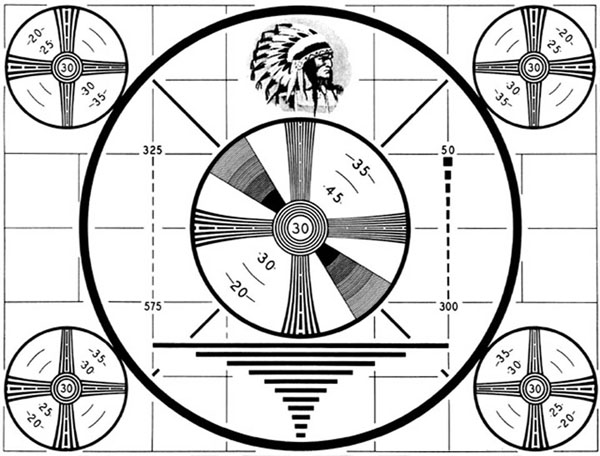 Free Instant Analysis: Let our Trade Triangle technology, brought to you courtesy of our premium service MarketClub, instantly analyze any stock, futures or forex market for you. It's free, It's informative, It's on the money.
Trader's Blog
Supercharge Your Portfolio With These Powerful ETFs 1 hour, 10 minutes ago
Today's Video Update: Yahoo Bets A Billion 21 hours ago
Gold Chart of The Week 1 day ago
Has Apple Lost Its Way? 3 days ago

Today's News
50 minutes ago
Apple's Cook to face Senate questions on taxes Indexes edge higher on Wall Street in early trade Best Buy reports 1Q loss on restructuring costs
56 minutes ago
TJX, parent company of TJ Maxx and Marshalls clothing stores, said Tuesday its fiscal first-quarter net income rose 8 percent to match Wall Street predictions. Revenue increased 7 percent to $6.19 billion from $5.8 billion. Analysts, on average, expected a profit of 62 cents per share, on $6.18 billion in revenue, according to FactSet.
56 minutes ago
A French drug company and its founder are on trial on charges of misleading the public about a diabetes drug marketed as a weight loss method and suspected in hundreds of deaths. Between 1976 and 2009, around 5 million people took Mediator, designed as a diabetes drug but widely promoted for weight loss. Mediator's creators, Servier Laboratories, face charges of "aggravated deception" in a trial that opened Tuesday in Nanterre, outside Paris.
58 minutes ago
Apple CEO Cook to testify before Senate panel after report says it avoids billions in taxes Best Buy reports 1Q loss on restructuring costs, adjusted earnings beats expectations