(0.00%)
, 10 min delay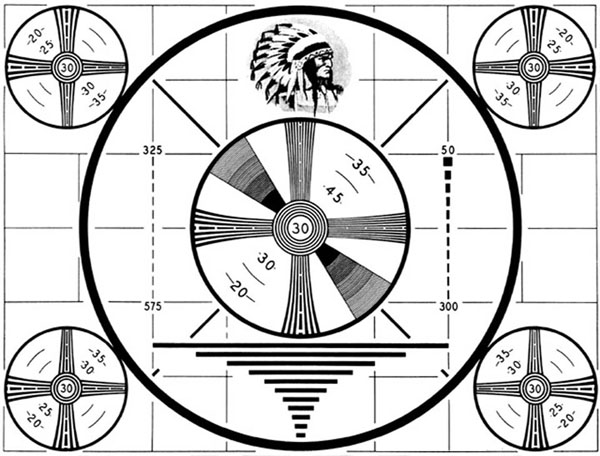 Free Instant Analysis: Let our Trade Triangle technology, brought to you courtesy of our premium service MarketClub, instantly analyze any stock, futures or forex market for you. It's free, It's informative, It's on the money.
Trader's Blog
This is what I said on CNBC Asia before the crash 4 hours ago
Market sell-off goes on 4 hours ago
Investors Versus Traders: A Battle for Oil & Gas Profits 16 hours ago
Today's Video Update: Target And Lowe's Both Miss... Who's Next? 23 hours ago

Today's News
1 hour, 16 minutes ago
US stock prices ease, recovering most of an early swoon, after Chinese manufacturing contracts US new home sales rise 2.3 percent in April while median home prices hit record high
1 hour, 18 minutes ago
US stock market recovers most of an early loss US rate on 30-year mortgages rises to 3.59 pct. US new home sales up 2.3 percent in April
1 hour, 20 minutes ago
Advance Auto Parts Inc. said Thursday that its first-quarter profit fell nearly 9 percent as it experienced softer sales and higher costs. The results beat Wall Street expectations by three cents per share but the company tempered its full-year outlook. Its shares fell $2.10, or 2.5 percent, to $83.70 in midday trading.
1 hour, 28 minutes ago
Biopharmaceutical company Halozyme Therapeutics Inc. said Thursday that it has named David Ramsay as chief financial officer, replacing Kurt Gustafson. Ramsay previously served as Halozyme's vice president of corporate development, but he joined the company in 2003 as CFO. Gustafson had been an executive at Amgen Inc. before he joined Halozyme in 2009. Halozyme said he was leaving the company to pursue other opportunities.