(0.00%)
, 10 min delay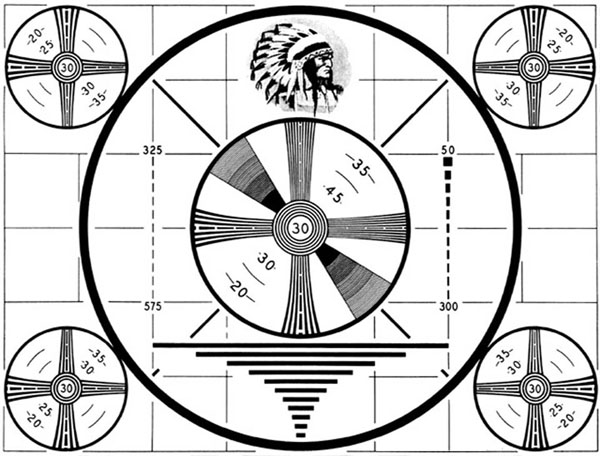 Trader's Blog
What We're Doing Right Now With These 5 Major Internet Stocks
4 hours ago
Top Approaching in Berkshire Hathaway?
7 hours ago
Is This The Best Indicator In The World?
1 day ago

Today's Financial News
4 hours ago
NEW YORK (AP) — People are quitting their jobs at a faster clip and that's pushing small business owners to work harder to hold onto top talent. "My most terrible fantasy was I would see students walk out the door in droves and I would be scrambling," Bisconti says. As the economy and job market improve, keeping the best employees is becoming vital for small businesses. Forty-three percent of owners are working to keep top staffers, according to a recent survey by Principal Financial Group. The reason: A growing number of employees are giving notice. The Labor Department reported more than 2.5 million people quit their jobs in July, up from 2.3 million a year earlier.
4 hours ago
CALUMET, Okla. (AP) — A decade ago, states offered wind-energy developers an open-armed embrace, envisioning a bright future for an industry that would offer cheap electricity, new jobs and steady income for large landowners, especially in rural areas with few other economic prospects. But now that wind turbines stand tall across many parts of the nation's windy heartland, some leaders in Oklahoma and other states fear their efforts succeeded too well, attracting an industry that gobbles up huge subsidies, draws frequent complaints and uses its powerful lobby to resist any reforms. The tension could have broad implications for the expansion of wind power in other parts of the country.
4 hours ago
PARIS (AP) — Louis Vuitton's show caused traffic chaos early Wednesday with a sea of photographers clambering to get the must-have shot of attendees Jennifer Connelly, Selena Gomez, Sofia Coppola and Michelle Williams. It was Nicolas Ghesquiere's second ready-to-wear collection — for next spring-summer, a young-looking ode to the 60s.
4 hours ago
NEW YORK (AP) — U.S. stocks sank Wednesday, and the Dow Jones industrial average fell more than 200 points, on disappointing economic news and a slide in airlines stocks over Ebola fears. KEEPING SCORE: The Dow Jones industrial average lost 208 points, or 1.2 percent, to 16,833 as of 1 p.m. Eastern time. The Standard & Poor's 500 index lost 20 points, or 1 percent, to 1,953 and the Nasdaq composite lost 60 points, or 1.3 percent, to 4,434.