(0.00%)
, 10 min delay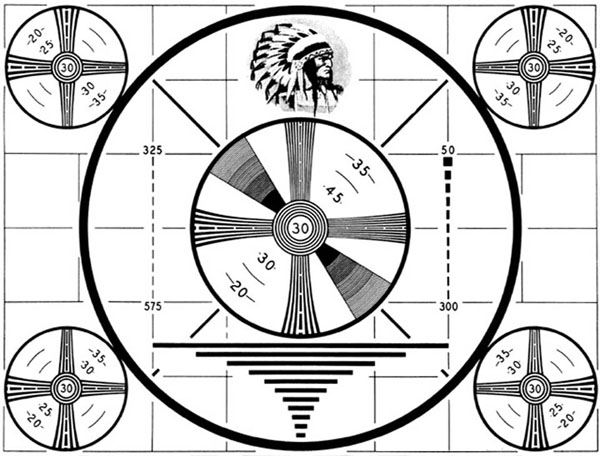 Trader's Blog
Weekly Futures Recap With Mike Seery
12 hours ago
Will The NASDAQ And S&P 500 Continue To Move Higher?
18 hours ago
Gold Alert!
18 hours ago

Today's Financial News
13 hours ago
NEW YORK (AP) — Technology startups and New York authorities will get each other's input on dealing with regulations under an initiative announced Friday by the state attorney general and New York City's chief lawyer. "This will help new companies navigate our regulatory system, but it will also provide insights to the state and local government about outdated or overly cumbersome rules, and trends that we need to be aware of," Schneiderman said at a Fordham University School of Law conference on the sharing economy. It's a term for some tech companies that connect customers and providers of accommodations, transportation and other services.
13 hours ago
PROVIDENCE, R.I. (AP) — The state paid its prison guards $1.5 million more in overtime than planned because of a hiring freeze prompted by a federal lawsuit over how correctional officers are hired, according to its financial statements. The financial statements, included in an audit released this month, notes that the shortages are the result of the department delaying a new training class because of a lawsuit filed last year by the U.S. Department of Justice. The Department of Justice says in its lawsuit that the state's written and video exams have disproportionately screened out African-American and Hispanic applicants to correctional officer jobs since 2000.
13 hours ago
BOSTON (AP) — Drivers for ride-hailing services such as Uber or Lyft would be required to undergo state criminal background checks, and the companies would be required to carry at least $1 million in liability insurance for each ride, under legislation filed Friday by Gov. Charlie Baker. The ride-hailing firms — referred to as transportation network companies in Baker's bill — have angered traditional taxi companies and drivers. They say the companies operate illegally at the expense of their highly regulated industry. Ride-hailing services let people use smartphone apps to book and pay for a private car service.
13 hours ago
PITTSBURGH (AP) — A man scammed a South Korean steel company out of $375,000 by claiming he worked with a Japanese talent agency that could help the company book a concert by musician Pharrell Williams, FBI agents in Pennsylvania said. At least one woman lost $185,000 from December 2013 to August 2014 in the scam, the FBI said. Segbefia convinced her that he owned a medical equipment business and kept running into financial difficulties while trying to ship some of the devices to England, the FBI said.