(0.00%)
, 10 min delay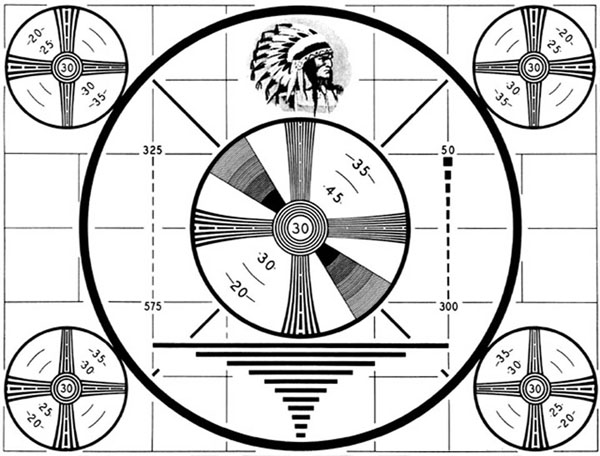 Trader's Blog
3 Strong Stocks That Bucked Yesterday's Trend
6 hours ago
An Interesting Shale Play
12 hours ago
2 Strong Sectors With 6 Strong Stocks
1 day ago

Today's Financial News
2 hours, 59 minutes ago
WASHINGTON (AP) — In uncommon bipartisan harmony, the House approved a $214 billion bill on Thursday permanently blocking physician Medicare cuts, moving Congress closer to resolving a problem that has plagued it for years. Thursday's House vote came on a package that bore victories for Republicans and Democrats alike and was negotiated by the chamber's two chief antagonists, Speaker John Boehner and Minority Leader Nancy Pelosi. That unity contrasted vividly with the usual partisan duels that hamper most congressional efforts on budget, health and other major policies.
3 hours ago
CAMBRIDGE, Mass. (AP) — U.S. flight regulations make it unlikely that a single jetliner pilot could barricade himself or herself inside the cockpit like French prosecutors says the Germanwings co-pilot did before crashing his airliner into the French Alps, a Massachusetts Institute of Technology aviation analyst said Thursday.
3 hours ago
NEWTOWN, Pa. (AP) _ Onconova Therapeutics Inc. (ONTX) on Thursday reported a loss of $13.4 million in its fourth quarter. The Newtown, Pennsylvania-based company said it had a loss of 62 cents per share. The biotech drug developer posted revenue of $114,000 in the period. For the year, the company reported that its loss narrowed to $63.7 million, or $2.94 per share. Revenue was reported as $800,000.
3 hours ago
SHELTON, Conn. (AP) _ Cara Therapeutics Inc. (CARA) on Thursday reported a fourth-quarter loss of $4.2 million, after reporting a profit in the same period a year earlier. The Shelton, Connecticut-based company said it had a loss of 18 cents per share. The biotechnology company posted revenue of $914,000 in the period.