(0.00%)
, 10 min delay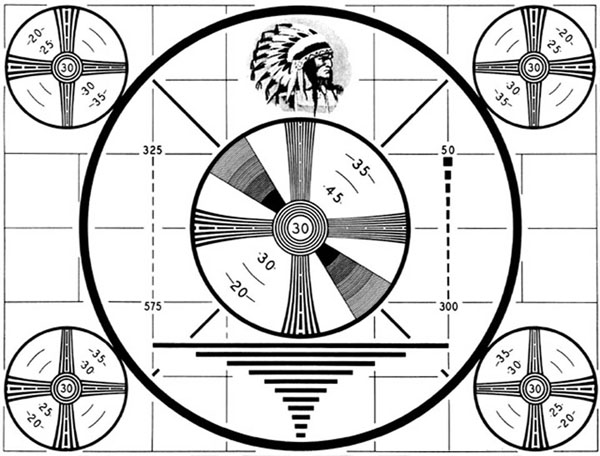 Trader's Blog
Watch Big Lots, Inc. (NYSE:BIG) Today
1 hour, 39 minutes ago
The Perfect ETF Portfolio
21 hours ago
How To Avoid The Mistake Most Investors Are Making
1 day ago

Today's Financial News
3 hours ago
BISMARCK, N.D. (AP) — The new leader of North Dakota's oil-rich Three Affiliated Tribes is pledging to speed negotiations on a proposed pipeline through tribal land that would curb the wasteful burning of natural gas in the state by more than 10 percent. Tribal leaders and Oneok have been negotiating for about a year, according to Brad Borror, spokesman for the Tulsa, Oklahoma-based company.
3 hours ago
PARIS (AP) — HSBC says it has been placed under formal investigation in France over services it offered to clients required to pay taxes in France. In a statement Friday, Switzerland-based HSBC Private Bank said French investigators demanded a 50 million euro ($62 million) bond. France's government is increasingly cracking down on tax dodgers, including establishing an office dedicated solely to investigating financial crimes.
3 hours ago
WINNEMUCCA, Nev. (AP) _ Paramount Gold and Silver Corp. (PZG) on Friday reported a loss of $2.9 million, or 2 cents per share, in its fiscal first quarter. The company, based in Winnemucca, Nevada, posted revenue of $33,000 in the period. The company's shares closed at 71 cents. A year ago, they were trading at $1.19.
3 hours ago
LONDON (AP) — A surprise interest rate cut in China and another hint by the head of the European Central Bank that further stimulus is possible sent stock markets soaring Friday. CHINA RATE CUT: In an after-hours statement, China's central bank cut the interest rate on its one-year loans to financial institutions by 0.4 percentage point to 5.6 percent. The surprise reduction comes in the wake of recent figures showing that the country's annual rate of economic growth slowed to a five-year low of 7.3 percent last quarter.