Try MarketClub, INO.com's premium service, for over 40% off our regular membership rate. Learn about our trading tools and Trade Triangle signals.
(0.00%)
, 10 min delay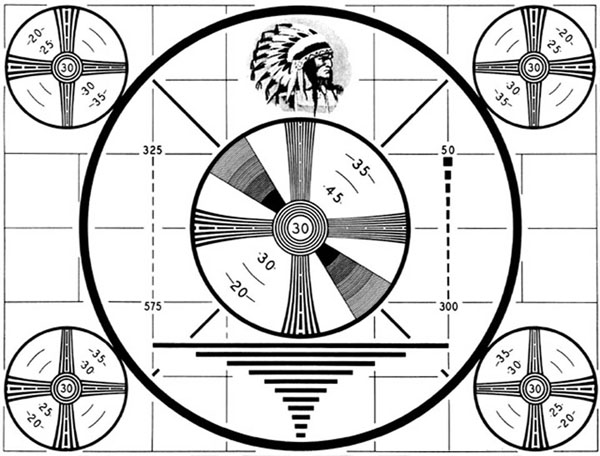 Free Instant Analysis: Let our Trade Triangle technology, brought to you courtesy of our premium service MarketClub, instantly analyze any stock, futures or forex market for you. It's free, It's informative, It's on the money.
Trader's Blog
INO gives a little, but gains a lot! Operation Christmas Child
1 day ago
Weekly Futures Recap With Mike Seery
2 days ago
Chart to Watch - Crude Oil
2 days ago
What Is The Key To A Successful Portfolio?
2 days ago

Today's Financial News
1 day ago
WASHINGTON (AP) — The deal looked sketchy from the start. To outfit Afghanistan's security forces with new helicopters, the Pentagon bypassed U.S. companies and turned instead to Moscow for dozens of Russian Mi-17 rotorcraft at a cost of more than $1 billion. Senior Pentagon officials assured skeptical members of Congress that the Department of Defense had made the right call. They repeatedly cited a top-secret 2010 study they said named the Mi-17 as the superior choice.
1 day ago
BUCHAREST, Romania (AP) — U.S. oil company Chevron has suspended exploration for shale gas in northeastern Romania after hundreds of anti-fracking protesters tore down fences. Hundreds of riot police couldn't prevent residents from demolishing fences and breaking into the site. Dozens were detained and 14 were charged with destruction of property and carrying knives.
1 day ago
LONDON (AP) — Hundreds of flights were delayed or canceled at Britain's busiest airports Saturday after a technical glitch left the main air traffic control center unable to operate at full capacity for much of the day. NATS spokeswoman Juliet Kennedy said the problem with an internal communications system was preventing staff opening new control positions to deal with busier daytime traffic, meaning the service was able to handle about 20 percent fewer flights than on a normal Saturday.
1 day ago
MEXICO CITY (AP) — A Mexico senate committee proposed Saturday to open the country's beleaguered, state-run oil sector to greater private investment. According to a draft obtained by The Associated Press, the proposal also would allow private contractors to "book reserves," or list oil reserves in their financial statements. It goes much further than the plan introduced by President Enrique Pena Nieto in August, which only allowed profit-sharing agreements but not arrangements for sharing oil.