(0.00%)
, 10 min delay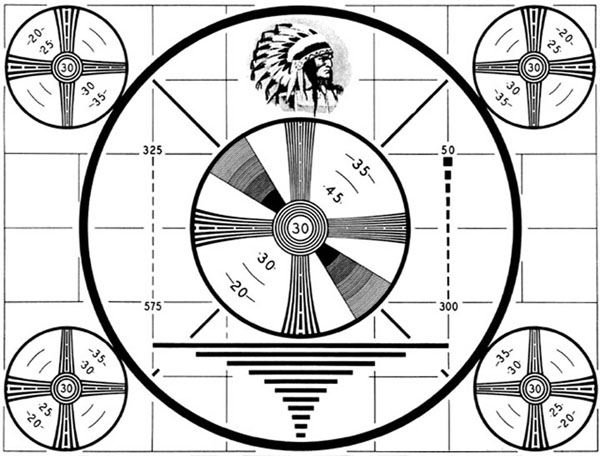 Trader's Blog
Japan Shocks The Market With A Halloween Treat
1 hour, 27 minutes ago
They Do Ring A Bell At The Top Of The Market
1 day ago
How the open can make or break your day
1 day ago

Today's Financial News
4 hours ago
SEATTLE (AP) — Senate Judiciary Chairman Patrick Leahy and The Associated Press sent separate letters to U.S. Attorney General Eric Holder on Thursday expressing concerns that the FBI faked an AP story to catch a bomb threat suspect in 2007. The AP also asked the Justice Department to account for other times it has posed as a media organization in an investigation.
4 hours ago
WASHINGTON (AP) — U.S. consumer cut spending in September for the first time in eight months, as incomes grew at the slowest pace this year. The figures underscore nagging economic soft spots that are expected to ease in the coming months. Shoppers appeared to take a breather after a big spending spree in August, which lifted consumer spending 0.5 percent. Economists say September's downturn shouldn't last, especially amid a strengthening job market and a growing economy.
4 hours ago
DETROIT (AP) — Nissan says it's recalling more than 1,800 Infiniti SUVs in the U.S. for an air bag problem that could send shrapnel into the passenger compartment. Nissan has no reports of injuries from the problem. It was discovered after General Motors recalled 33,000 Cruze compact cars for the same problem in June. The Infiniti recall is part of a larger global recall of 260,000 Nissans announced last week.
4 hours ago
LONDON (AP) — Britain is repaying some of the 2 billion pounds ($3.2 billion) it still owes investors who helped finance World War I. The debts were consolidated in 1927 into a single bond paying 4 percent annual interest. The bond has no maturity date, so Treasury wasn't required to repay the principal as long as it made regular interest payments. Britain has paid 1.26 billion pounds in interest since the bonds were first issued by then-Chancellor Winston Churchill.