(0.00%)
, 10 min delay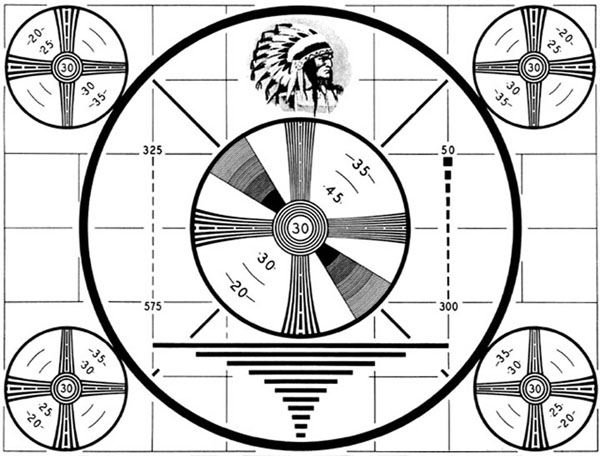 Trader's Blog
Happy Thanksgiving From INO.com
16 hours ago
Three Industries That Will Suffer From A Fed Rate Hike And Which ETF's Avoid
23 hours ago
Saving The Best For Last
1 day ago

Today's Financial News
1 day ago
2016 Buick Regal AWD GS BASE PRICE: $27,065 for base FWD model; $28,990 for base FWD model with turbo; $31,415 for base AWD model; $31,565 for FWD Premium Group model; $33,990 for AWD Premium Group model; $36,490 for AWD GS Group model. PRICE AS TESTED: $38,610. TYPE: Front-engine, all-wheel drive, five-passenger, mid-size sedan.
1 day ago
HOUSTON (AP) — Oilfield services company Baker Hughes Inc. says the number of rigs exploring for oil and natural gas in the U.S. this week declined by 13 to 744. Among major oil- and gas-producing states, Texas lost six rigs while Alaska, California, Colorado, Louisiana, North Dakota, Pennsylvania and Wyoming each lost one.
1 day ago
ATLANTIC CITY, N.J. (AP) — Internet gambling is slowly growing — but not expanding — after 2 1/2 years of online betting in the United States. But a hoped-for wave of expansion has not happened as many states sit on the sidelines and assess the costs and benefits of the nascent industry. "Internet gambling revenue in Delaware, Nevada and New Jersey badly missed initial forecasts, which themselves were overly aggressive," said Chris Krafcik, research director for Gambling Compliance, which tracks gambling legislation nationwide.
1 day ago
LOS ANGELES (AP) — The big Thanksgiving getaway went into full swing Wednesday with drivers delighted by the lowest November gas prices in years and many airline passengers undaunted by terrorism fears and long lines at security checkpoints. "And that's something we can all be thankful for," he added as one of the biggest travel periods of the year got under way.