Try MarketClub, INO.com's premium service, for over 40% off our regular membership rate. Learn about our trading tools and Trade Triangle signals.
(0.00%)
, 10 min delay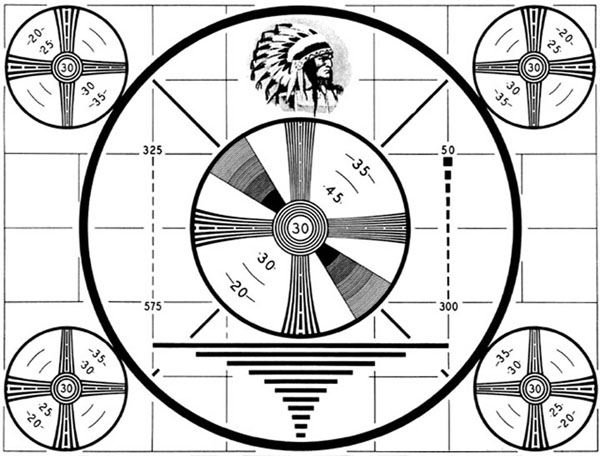 Today's Top 50 Trending Stocks: Let our SmartScan and Trade Triangle technology, brought to you courtesy of our premium service MarketClub, instantly rank today's top 50 stocks for you. This complimentary list will update throughout the day to highlight the most timely trading opportunities.
Trader's Blog
Friday's Winners and Losers
1 hour, 30 minutes ago
Chart to Watch - (NASDAQ:RGEN)
3 hours ago
Watch Adam's Appearence On CNBC Asia Last night
4 hours ago
Two Killer Chart Setups
23 hours ago

Today's Financial News
2 hours, 16 minutes ago
PROVIDENCE, R.I. (AP) — The flagship game under development by Curt Schilling's defunct video game company hasn't been sold, because no acceptable offers were made at auction. Only two pieces of intellectual property sold for $320,000. The company was developing a "massively multiplayer" game in Providence with the help of a $75 million loan guarantee from Rhode Island's economic development agency.
2 hours, 18 minutes ago
WASHINGTON (AP) — In a story Dec. 13 about the House passing a budget bill to ease automatic spending cuts, The Associated Press reported erroneously that Rep. Steny Hoyer, D-Md., voted in favor of the legislation. Hoyer voted against the bill. A corrected version of the story is below: Budget peace breaks out — after Boehner tough talk
2 hours, 22 minutes ago
SAN ANTONIO (AP) — A novel and faster way to test cancer drugs has yielded its first big result: An experimental medicine that shows promise against a hard-to-treat form of breast cancer. The method involves studying drugs in small groups of people to quickly separate winners from duds. Bringing a new cancer drug to market usually takes more than a decade and tests in thousands of patients, and costs more than $1 billion. Companies can't afford many studies like that and patients can't afford to wait years for potentially life-saving new medicines, said Don Berry, a biostatistician at the University of Texas MD Anderson Cancer Center.
2 hours, 26 minutes ago
EXIT ROAMING FEES: An Israeli startup, Cell Buddy, is trying to end the hefty roaming charges that international travelers can incur when using cellphones away from home. SORRY GUYS: Cell Buddy's SIM works only with unlocked phones, making it difficult for American travelers who have locked phones tied to two-year service contracts. Also, Verizon and Sprint use the CDMA cellular standard, and some phones won't work with the more common GSM networks elsewhere.