(0.00%)
, 10 min delay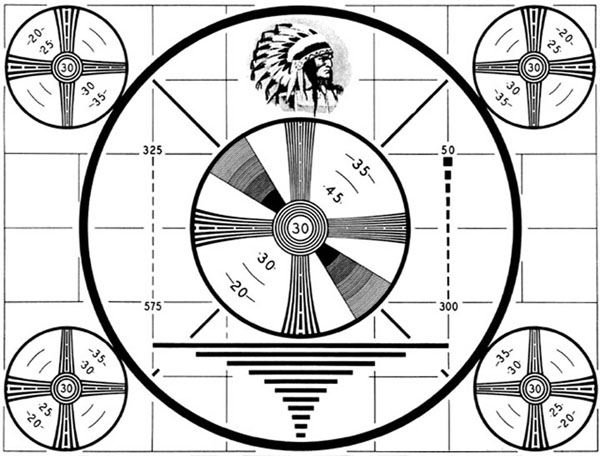 Trader's Blog
4 Companies You Can Own That Operate You Favorite ETF's
1 hour, 48 minutes ago
Should You Buy Crude Oil Or Gold?
23 hours ago
Playing The Oil & Gas Pipeline Opportunity In America
1 day ago

Today's Financial News
18 hours ago
SANTA MONICA, Calif. (AP) — Video-streaming company Hulu is introducing an ad-free version of its subscription service for $4 extra a month as competition for streaming customers heats up. Competition is getting tougher among video-streaming services as providers seek to add more offerings to attract viewers.
18 hours ago
BUENOS AIRES, Argentina (AP) — Argentina's central bank has ordered HSBC's local unit to name a new president and vice president for failing to prevent money laundering and tax evasion. The central bank announced the decision to replace HSBC Argentina's president Gabriel Diego Martino and vice president Miguel Angel Estevez, Tuesday night.
18 hours ago
HIGH POINT, N.C. (AP) _ Culp Inc. (CFI) on Wednesday reported fiscal first-quarter net income of $4.7 million. On a per-share basis, the High Point, North Carolina-based company said it had net income of 38 cents. Earnings, adjusted for non-recurring costs, came to 50 cents per share. The maker of mattress fabrics posted revenue of $80.2 million in the period.
18 hours ago
OKLAHOMA CITY (AP) — Florida Sen. Marco Rubio says the U.S. should end its ban on crude-oil exports and reduce stifling federal regulations on the energy industry, which he says is central to the nation's economic prosperity. The Republican presidential candidate also bemoaned the influence of the Environmental Protection Agency, which he says is restraining domestic oil and gas production.