(0.00%)
, 10 min delay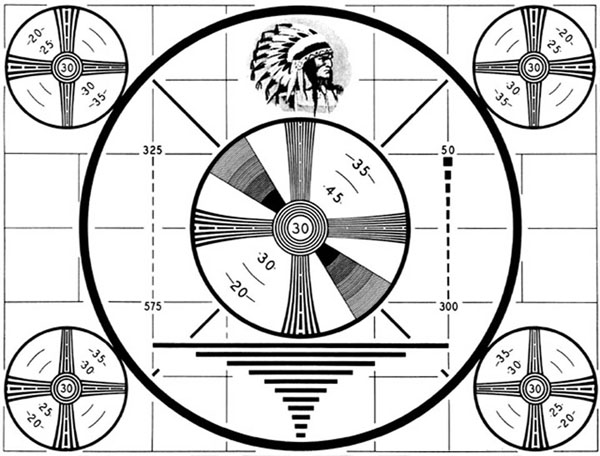 Trader's Blog
Up Or Down From Here But Still Making Money?
13 hours ago
Is The Market Doing Push-Ups?
17 hours ago
4 Companies You Can Own That Operate Your Favorite ETFs
21 hours ago

Today's Financial News
15 hours ago
SAN JOSE, Calif. (AP) — A federal judge has approved a $415 million settlement to resolve a class-action lawsuit alleging Apple, Google, Intel and several other Silicon Valley companies illegally conspired to prevent their workers from getting better job offers. The approval granted Wednesday by U.S. District Judge Lucy Koh ends a lengthy legal saga that cast former Apple CEO Steve Jobs in an unflattering light. Koh had rejected a $324.5 million settlement of the case reached last year as inadequate.
16 hours ago
RANGELEY, Maine (AP) — The popular Saddleback ski area says it has fallen short on fundraising for a new chairlift but that there may be a buyer to save the upcoming season. The resort used Facebook to report that fundraising fell short but said there has been "significant interest" by several parties in purchasing of the resort.
16 hours ago
DENVER (AP) — Supporters of a proposed Denver ballot initiative to allow some marijuana use in clubs, bars and hotels are pulling the measure while they negotiate with city officials. The Colorado Hotel and Lodging Association says visitors want a safe place to use recreational marijuana, but owners want limits.
16 hours ago
PITTSBURGH (AP) — The city of Pittsburgh's recent decision to pay $375,000 to settle a lawsuit brought by families of four people killed in flash flooding leaves Chrysler as the remaining defendant. The lawsuit was filed after 72-year-old Mary Saflin, of Oakmont, was swept from outside her vehicle by a 9-foot wall of water on the city's oft-flooded Washington Boulevard in August 2011.