(0.00%)
, 10 min delay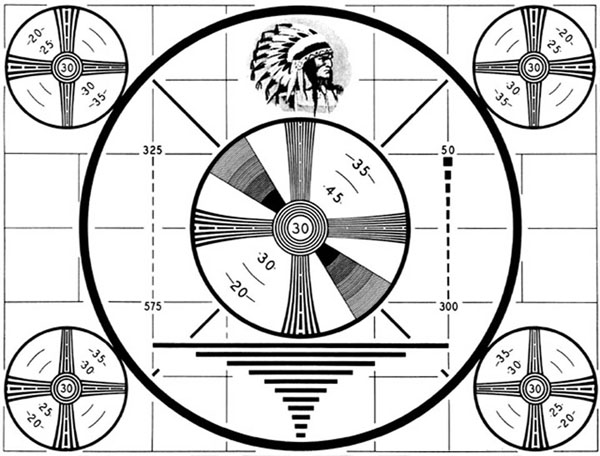 Trader's Blog
Weekly Futures Recap With Mike Seery
31 minutes ago
A Basic Guide to Understanding Reversals and Breakouts
6 hours ago
Three Reasons Why Gold and Gold Stocks Will Rise
1 day ago

Today's Financial News
5 hours ago
ANKARA, Turkey (AP) — Turkey is inaugurating a high-speed rail service linking the capital Ankara to Istanbul which will cut travel time between the country's main two cities by half. Transport officials say the new tracks, permitting speed up to 250 kms per hour (155 mph), will reduce travel time from about seven hours to three and a half hours.
5 hours ago
ZURICH (AP) — FIFA rejected calls to move the 2018 World Cup from Russia, saying the tournament "can achieve positive change." On Friday, FIFA issued a statement saying it "deplores any form of violence" and questioning the purpose of relocating the sport's showcase tournament. "History has shown so far that boycotting sport events or a policy of isolation or confrontation are not the most effective ways to solve problems," FIFA said, adding that global attention on the World Cup "can be a powerful catalyst for constructive dialogue between people and governments."
5 hours ago
MOSCOW (AP) — Having for months dismissed Western sanctions on Russia as toothless, business leaders here are now afraid that the crash of the Malaysian jetliner will bring about an international isolation that will cause serious and lasting economic damage. Reinforcing those concerns, the European Union said Friday it is planning newer, tougher penalties on businesses.
5 hours ago
LONDON (AP) — London-based pay TV network BSkyB has agreed to take control of its sister companies in Italy and Germany, creating a multinational European broadcaster. The deal could have a wider impact on the media industry, giving Rupert Murdoch's 21st Century Fox a cash boost to potentially revive its attempt to buy Time Warner.