(0.00%)
, 10 min delay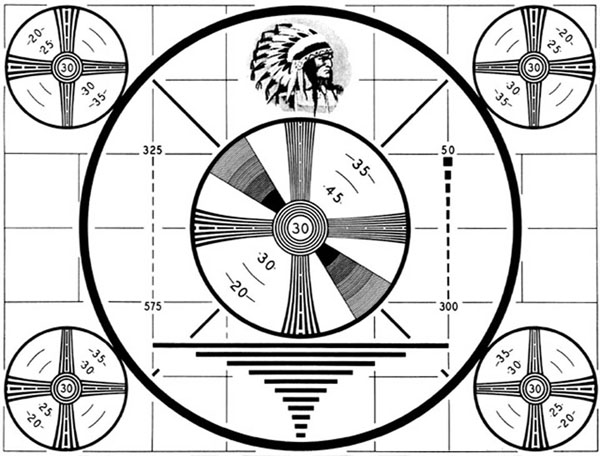 Trader's Blog
2 Stocks To Buy Today
17 hours ago
CF Cycle for Life - INO Cares
23 hours ago
How To Beat These Billionaire Hedge Fund Managers
1 day ago

Today's Financial News
12 hours ago
SPOKANE, Wash. (AP) _ Clearwater Paper Corp. (CLW) on Wednesday reported net income of $6.3 million in its third quarter. On a per-share basis, the Spokane, Washington-based company said it had net income of 31 cents. Earnings, adjusted for one-time gains and costs, were $1.28 per share. The maker of pulp-based products posted revenue of $511.1 million in the period.
12 hours ago
EDEN PRAIRIE, Minn. (AP) _ NVE Corp. (NVEC) on Wednesday reported profit of $3.9 million, or 80 cents per share, in its fiscal second quarter. The company, based in Eden Prairie, Minnesota, posted revenue of $8.3 million in the period. NVE shares have risen 12 percent since the beginning of the year. In the final minutes of trading on Wednesday, shares hit $65.27, an increase of 23 percent in the last 12 months.
12 hours ago
SAN JOSE, Calif. (AP) — Retired Los Angeles Laker Magic Johnson became famous for dishing out assists to his teammates during his Hall of Fame basketball career. Now, as an entrepreneur focused on minority markets, he says he is ready to help Silicon Valley hire more blacks and Latinos to diversify the technology industry's largely white and Asian workforce.
12 hours ago
PORTLAND, Ore. (AP) — Oregon is cutting its last ties with a botched health insurance exchange portal built by Oracle Corp. as the state and the high-tech company pursue lawsuits against each other. Oregon had planned to salvage some of the Oracle-built portal to enroll people in Medicaid, but officials have now decided to scrap that project as well and will use another state's Medicaid enrollment system instead.