(0.00%)
, 10 min delay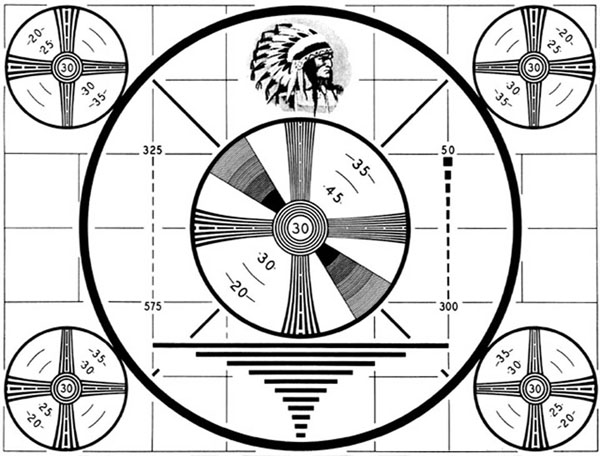 Trader's Blog
Greece, China And The Trade Triangles Have A Lot In Common
9 hours ago
Don't Worry About Bulls or Bears, This 'Sin' Stock Is A Buy Regardless
14 hours ago
Time For Europe To Cut Its Losses
1 day ago

Today's Financial News
8 hours ago
NEW YORK (AP) — Sarah Palin has a new book coming out, with a new publisher. The former Alaska governor and GOP vice presidential candidate published her other books, notably the million-selling "Going Rogue," through HarperCollins. Her most recent work, "Good Tidings and Great Joy: Protecting the Heart of Christmas," came out in 2013.
8 hours ago
Following a spring break filled with shootings, an alleged gang rape and other mayhem, Panama City Beach is having a record-breaking summer tourism season as experts say the community did a good job of reacting to the negative news by quickly passing laws to curtail the chaos. Panama City Beach found itself in the national news twice in March after a gunman wounded seven partygoers at a spring break house party and, in a separate event, three men allegedly gang raped a woman on the beach behind a popular night club. Felony charges have been filed in both cases.
8 hours ago
CAPE CANAVERAL, Fla. (AP) — SpaceX still is trying to figure out what caused its rocket to break apart during liftoff nine days ago, but is getting close to an answer, the company's chief executive said Tuesday. Speaking Tuesday at a conference in Boston, SpaceX founder Elon Musk said the trouble appeared to be in the upper stage, with an over-pressurization of the liquid oxygen tank. Nevertheless, the California-based company is putting together what he calls a "super-detailed" timeline, millisecond by millisecond.
8 hours ago
JERUSALEM (AP) — Ten years ago, a small group of Palestinian activists had a novel idea: Inspired by the anti-apartheid movement, they called for a global boycott movement against Israel as a nonviolent method to promote the Palestinian struggle for independence. "We are now beginning to harvest the fruits of 10 years of strategic, morally consistent and undeniably effective BDS campaigning," said Omar Barghouti, one of the group's co-founders. "BDS is winning the battles for hearts and minds across the world, despite Israel's still hegemonic influence among governments in the U.S. and Europe."