(0.00%)
, 30 min delay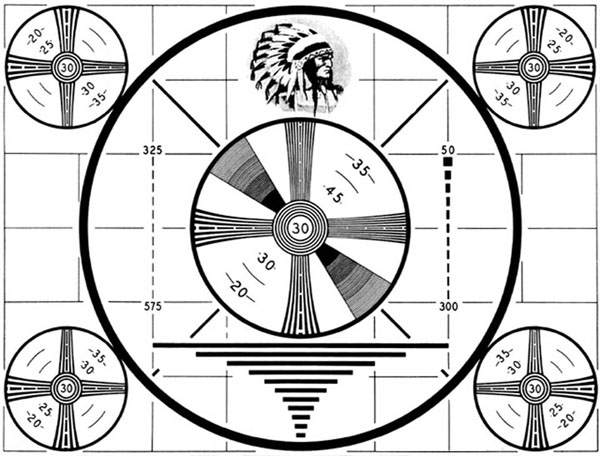 Trader's Blog
The U.S. Dollar's 2014-2015 Rally: Wave 3 in Action
1 day ago
Happy Independence Day, America!
1 day ago
Weekly Futures Recap With Mike Seery
1 day ago

Today's Financial News
1 day ago
BOSTON (AP) — New Balance thinks the U.S. military is dragging its feet. Over a year after the announcement, the Army, Navy, Air Force and Marines have still not purchased a single sneaker that meets the exacting standards of the 1941 law, known as the Berry Amendment. Matthew LeBretton, New Balance's vice president of public affairs, is convinced the delays are deliberate "payback" for companies like New Balance that have been vocally lobbying for the change for years.
1 day ago
BOSTON (AP) — Footwear company New Balance says the military has been slow to deliver on its promise to outfit recruits in sneakers 100 percent made and manufactured in America. The Department of Defense says testing is underway and one version of New Balance's proposed shoe has already passed. Saucony, a sneaker company also developing an American made shoe, says the military needs a better testing regimen. An industry trade group says the delays are harming domestic shoemakers.
1 day ago
ATHENS, Greece (AP) — Rival campaigns in Greece's bailout referendum end Friday, with rallies planned in Athens for "Yes" and "No" supporters — at the same time. Costas Christoforidis, a 37-year-old farmer, hasn't decided how to vote Sunday. "If it's saying 'No' to austerity, then it's a 'No' from me too. But if we are rejecting Europe, I disagree with that," he said.
1 day ago
HONG KONG (AP) — China's main stock benchmark plunged more than 5 percent Friday as government stabilizing measures failed to reassure panicky investors while other Asian indexes fell ahead of Greece's weekend austerity referendum. CHINA SELLOFF: The market rout deepened as investors dumped shares in spite of government measures this week aimed at restoring confidence, such as cutting fees and easing rules on borrowing money for trading. The China Securities Regulatory Commission, the market watchdog, said late Thursday that it's launching an investigation into suspected stock market manipulation, state media reported, in an indication of Beijing's increasingly frantic efforts to halt the market slide.