Try MarketClub, INO.com's premium service, for over 40% off our regular membership rate. Learn about our trading tools and Trade Triangle signals.
(0.00%)
, 30 min delay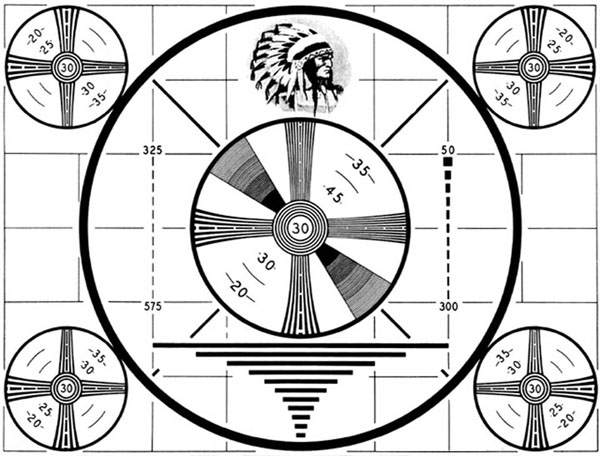 Free Instant Analysis: Let our Trade Triangle technology, brought to you courtesy of our premium service MarketClub, instantly analyze any stock, futures or forex market for you. It's free, It's informative, It's on the money.
Trader's Blog
5 Must-Know Indicators - Technical Analysis For Beginners
4 hours ago
Is This The End?
1 day ago
Fill in the Caption
1 day ago
The Best Opportunity To Profit From Gold In 15 Years
2 days ago

Today's Financial News
1 hour, 43 minutes ago
WASHINGTON (AP) — Speaker John Boehner sharply criticized outside conservative groups opposed to year-end budget legislation on Thursday and said the measure "takes great steps in the right direction." "Frankly, I think they're misleading their followers. I think they're pushing our members into places where they don't want to be. And frankly, I just think that they've lost all credibility," Boehner said at a news conference.
1 hour, 51 minutes ago
JEFFERSON CITY, Mo. (AP) — Residents in some parts of the U.S. are gaining health care insurance at a significantly greater rate than others through the new online insurance marketplaces now operating in every state. Newly released federal figures show more people are picking private insurance plans or being routed to Medicaid programs in states with Democratic leaders who have fully embraced the federal health care law than in states where Republican elected officials have derisively rejected what they call "Obamacare."
1 hour, 53 minutes ago
FRANKFURT, Germany (AP) — Automaker Volkswagen said Thursday it was replacing the head of its U.S. division, which has struggled to reach sales goals. His replacement is Michael Horn, 51, the company's global head of after-sales service, repair and components. Horn was formerly head of sales for Europe.
1 hour, 55 minutes ago
SALT LAKE CITY (AP) — An auction company says Michael Jordan's shoes from the famous flu game of the 1997 NBA finals have sold for more than $100,000. Preston Truman has said he asked for Jordan's shoes after the game. Truman kept the shoes locked in a safe-deposit box at a Utah bank for 15 years. He recalls turning down an $11,000 offer for the red-and-black shoes from a collector the next season. The recent sale was first reported by ESPN.com.