(0.00%)
, 30 min delay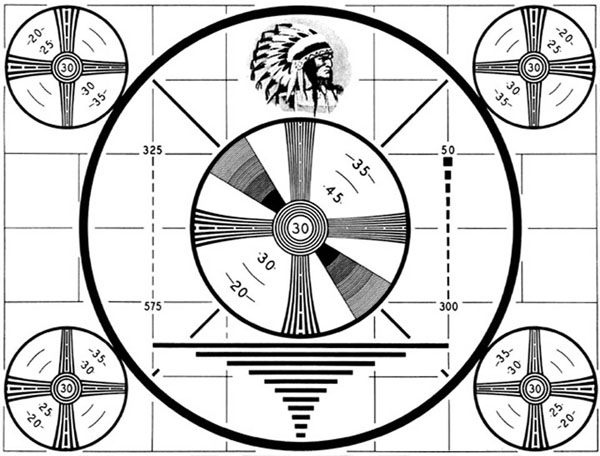 Free Instant Analysis: Let our Trade Triangle technology, brought to you courtesy of our premium service MarketClub, instantly analyze any stock, futures or forex market for you. It's free, It's informative, It's on the money.
Trader's Blog
Is Wal-Mart the "Canary in the Mine"? 3 hours ago
Poll: What do you think of U.S. taxes? 1 day ago
Supercharge Your Portfolio With These Powerful ETFs 1 day ago
Today's Video Update: Yahoo Bets A Billion 1 day ago

Today's News
1 hour, 23 minutes ago
It's going to be another busy Memorial Day weekend on the nation's highways. Gas will cost slightly more this year. The national average price for a gallon of gasoline has risen 7 cents in the past week to $3.66 and could increase over the weekend. Gas averaged $3.64 last Memorial Day. Still, the price isn't expected to reach the 2011 Memorial Day average of $3.79.
1 hour, 21 minutes ago
CEO compensation from stock keeps growing as companies respond to shareholder activists Bernanke warns that premature ending of Fed's stimulus efforts would carry substantial risks
1 hour, 21 minutes ago
Median CEO pay rises to $9.7 million in 2012 Stocks rise on Fed stimulus hopes, home sales Bernanke signals Fed to maintain stimulus efforts
1 hour, 25 minutes ago
The nation's crude oil supplies shrank last week, the government said Wednesday. Crude supplies declined by 300,000 barrels, or 0.1 percent, to 394.6 million barrels, which is 3.1 percent above year-ago levels, the Energy Department's Energy Information Administration said in its weekly report. Analysts expected an decrease of 1.2 million barrels for the week ended May 17, according to Platts, the energy information arm of McGraw-Hill Cos.