-0.0500 +0.0005 (0.00%)
2013-05-22 17:42:22, 30 min delay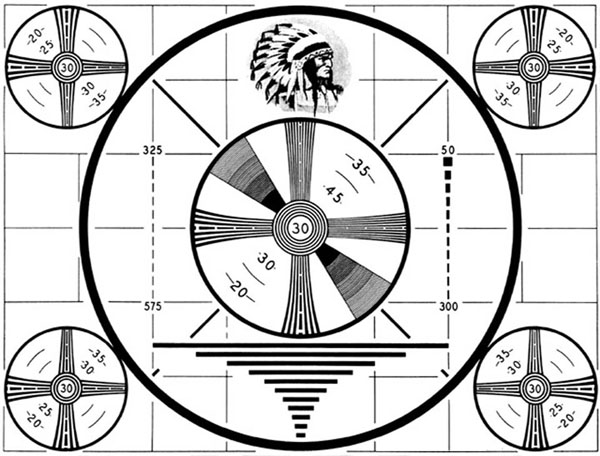 | | |
| --- | --- |
| Net Change | 0.0005 |
| Time | 2013-05-22 17:42:22 |
| Contract High Date | 2013-02-05 |
| Contract Low Date | 2013-05-01 |
| Close Time | 13:00 |
| | |
| --- | --- |
| Settle Time | 17:42 |
| Contract High | -0.0005 |
| Contract Low | -0.055 |
| Open Time | 08:10 |
Free Instant Analysis: Let our Trade Triangle technology, brought to you courtesy of our premium service MarketClub, instantly analyze any stock, futures or forex market for you. It's free, It's informative, It's on the money.
Trader's Blog
This is what I said on CNBC Asia before the crash 7 hours ago
Market sell-off goes on 7 hours ago
Investors Versus Traders: A Battle for Oil & Gas Profits 19 hours ago
Today's Video Update: Target And Lowe's Both Miss... Who's Next? 1 day ago

Today's News
2 hours, 33 minutes ago
World Health Organization officials said Thursday that their probe into the deadly new coronavirus that has now claimed 22 lives is being delayed because of a dispute over the ownership rights to a sample _ a claim disputed by the researcher at the center of the issue. Officials at the World Health Assembly in Geneva then publicly decried the public health impacts _ and legal fallout _ because a sample taken by Saudi microbiologist Ali Mohamed Zaki was mailed last year to virologist Ron Fouchier at the Erasmus Medical Center (EMC) in the Netherlands, where it was tested, sequenced and identified as a new virus.
2 hours, 33 minutes ago
A new round of military base closings is going nowhere in Congress. The House Armed Services readiness subcommittee passed a bill Thursday rejecting the Obama administration's request for more domestic base closings. Military leaders are cutting the number of troops and argue the drawdown will leave them with more installations than they need. The money saved by closing unused facilities can be spent on training and other essential operations.
2 hours, 35 minutes ago
House lawmakers on Thursday approved legislation that links student loan rates to the ups and downs of the financial markets in spite of a veto threat from President Barack Obama. "We have an opportunity today to get politicians out of the business of setting student loan interest rates," House Education and the Workforce Committee Chairman John Kline. "We have an opportunity to provide students more stability in the long run by putting an end to quick fixes and campaign promises. And we have an opportunity to build upon common ground with the administration and advance a bipartisan solution that's a win for both students and taxpayers."
2 hours, 35 minutes ago
A second jewelry theft has been reported in the French Riviera during the Cannes Film Festival, this time an expensive necklace. Last week, thieves stole about $1 million worth of jewels after ripping a safe from the wall of a hotel room in Cannes. The jewelry was taken from the Novotel room of an employee of Chopard, the Swiss-based watch and jewelry maker that has loaned bling to A-list stars walking the red carpet at the film festival.