(0.00%)
, 30 min delay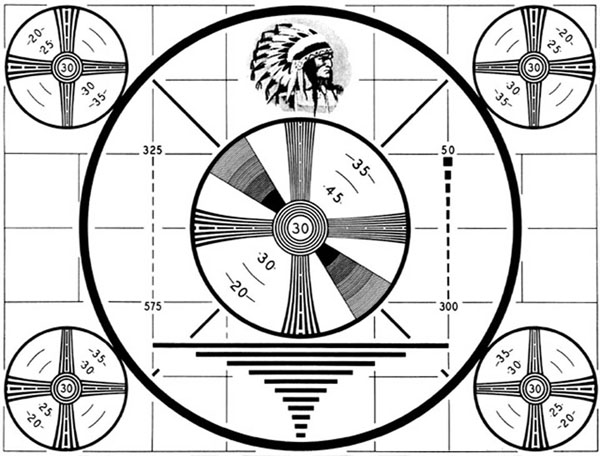 Free Instant Analysis: Let our Trade Triangle technology, brought to you courtesy of our premium service MarketClub, instantly analyze any stock, futures or forex market for you. It's free, It's informative, It's on the money.
Trader's Blog
Has Apple Lost Its Way? 1 day ago
Weekly Futures Recap W/Mike Seery 2 days ago
Today's Video Update: Are You Planning On Buying An Electric Car? 2 days ago
Chart to Watch - Coffee 2 days ago

Today's News
7 hours ago
Evidence of a steady economic recovery in the U.S. helped push Asian stock markets higher Monday. Japan's Nikkei 225 index jumped 1.4 percent to 15,352.84. Hong Kong's Hang Seng surged 1.7 percent to 23,476.65. South Korea's Kospi fell 0.1 percent to 1,984.06. Australia's S&P/ASX 200 advanced 0.7 percent to 5,215.40.
7 hours ago
Hundreds of tons of frozen mutton, lamb and beef from New Zealand have been stranded on Chinese docks after China halted certain imports from the country due to a certification dispute. China is New Zealand's largest export market and its largest consumer of sheep meat. China has blocked all New Zealand frozen beef and sheep meat that has arrived there in the past two or three weeks, said Dan Coup, trade and economic manager for the Meat Industry Association of New Zealand.
8 hours ago
"Star Trek: Into Darkness" has warped its way to a $70.6 million domestic launch from Friday to Sunday, though it's not setting any light-speed records with a debut that's lower than the studio's expectations. Since premiering Wednesday in huge-screen IMAX theaters and expanding Thursday to general cinemas, "Into Darkness" has pulled in $84.1 million, well below distributor Paramount's initial forecast of $100 million. The film added $40 million overseas, pushing its total to $80.5 million since it began rolling out internationally a week earlier.
8 hours ago
United Airlines is getting its 787s back in the air. The planes are returning after being grounded for four months by the federal government because of smoldering batteries on 787s owned by other airlines. The incidents included an emergency landing of one plane, and a fire on another. The incidents never caused any serious injuries. But the January grounding embarrassed Boeing, which makes the 787, and disrupted schedules at the eight airlines that were flying the planes. The company had delivered 50 of the planes worldwide.