(0.00%)
, 10 min delay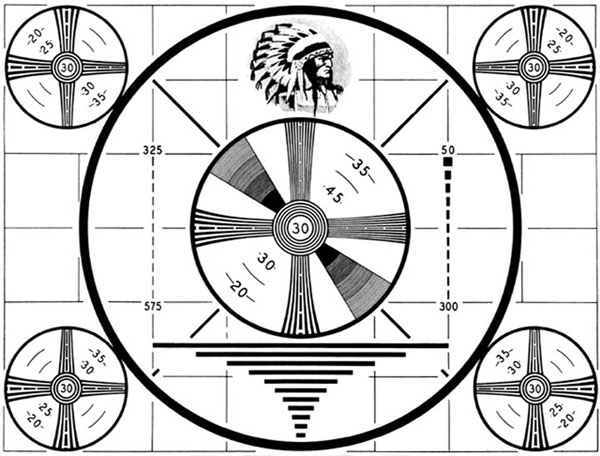 Free Instant Analysis: Let our Trade Triangle technology, brought to you courtesy of our premium service MarketClub, instantly analyze any stock, futures or forex market for you. It's free, It's informative, It's on the money.
Trader's Blog
Poll: What do you think of U.S. taxes? 2 hours, 50 minutes ago
Supercharge Your Portfolio With These Powerful ETFs 3 hours ago
Today's Video Update: Yahoo Bets A Billion 23 hours ago
Gold Chart of The Week 1 day ago

Today's News
1 hour, 7 minutes ago
Lea Industries is recalling more than 63,000 children's beds in the U.S. and Canada because a support rail could break, putting users at risk of falling. Consumers should stop using the Lea panel, loft and bunk beds because the side mattress support rail could break. The beds come in twin, full and queen sizes. Platform beds made since 2010 are not included in the recall.
1 hour, 11 minutes ago
The price of oil fell Tuesday as investors waited for the Federal Reserve's latest views on the U.S. economy. Benchmark crude for June delivery was down 47 cents to $96.24 a barrel in electronic trading on the New York Mercantile Exchange. On Wednesday, Fed chairman Ben Bernanke will appear before Congress and the central bank will release minutes of its most recent policy meeting. Traders will be looking for hints on what the Fed might be preparing to do in light of recent data that has pointed toward a sustained economic recovery.
1 hour, 11 minutes ago
THE NEWS: Home Depot Inc.'s first-quarter net income rose 18 percent, thanks to the ongoing housing recovery, despite a chilly and wet spring. Its quarterly results topped Wall Street expectations, and the world's biggest home improvement chain boosted its full-year earnings and revenue forecasts Tuesday.
1 hour, 11 minutes ago
Lew: IRS actions "inexcusable" and urges acting director to hold people accountable JPMorgan shareholders let CEO Jamie Dimon keep chairman job Apple CEO Cook testifies before Senate panel after report says it avoids billions in taxes