Try MarketClub, INO.com's premium service, for over 40% off our regular membership rate. Learn about our trading tools and Trade Triangle signals.
(0.00%)
, 10 min delay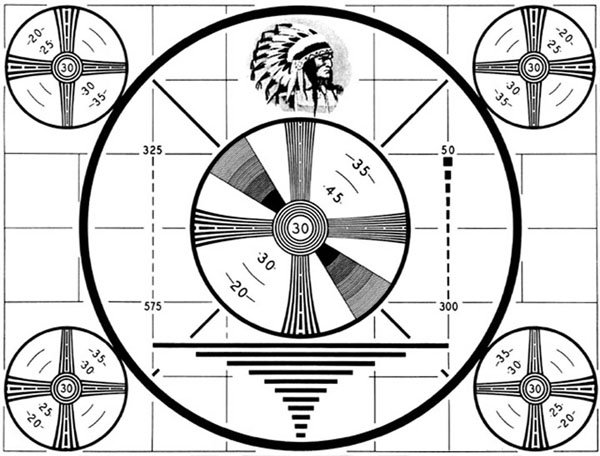 Free Instant Analysis: Let our Trade Triangle technology, brought to you courtesy of our premium service MarketClub, instantly analyze any stock, futures or forex market for you. It's free, It's informative, It's on the money.
Trader's Blog
Two Killer Chart Setups
4 hours ago
5 Must-Know Indicators - Technical Analysis For Beginners
9 hours ago
Is This The End?
1 day ago
Fill in the Caption
1 day ago

Today's Financial News
1 hour, 3 minutes ago
WASHINGTON (AP) — The battle-fatigued U.S. House moved Thursday evening toward passage of legislation to ease across-the-board spending cuts and prevent future government shutdowns after Speaker John Boehner unleashed a stinging attack on tea party-aligned conservative groups campaigning for the measure's defeat.
1 hour, 9 minutes ago
NEW YORK (AP) — After years of sticking with plain-vanilla bond funds, investors are starting to turn their backs on them and opt for stocks instead. The move isn't big enough to be the "great rotation" from bonds to stocks that many experts predicted -- it's more of a good rotation -- but fund managers say more is on the way.
1 hour, 17 minutes ago
WASHINGTON (AP) — Anticipating more health care disruptions, the Obama administration Thursday announced a batch of measures intended to help consumers avoid lapses in their care and coverage as the president's overhaul takes effect in January. Some of the measures are binding, such as requiring insurers to provide coverage on Jan. 1 for any customer who pays by New Year's Eve. Others are recommendations, like urging insurers to let customers temporarily keep filling prescriptions covered by a previous plan.
1 hour, 17 minutes ago
FORT WORTH, Texas (AP) — American Airlines, fresh out of bankruptcy and newly merged with US Airways, said Thursday that it will buy 90 new regional jets from Brazil's Embraer S.A. and Canada's Bombardier Inc. and use them to replace smaller, less fuel-efficient planes. Financial terms were not disclosed. The Embraer planes carry a total sticker price of about $2.5 billion, although airlines routinely get discounts.